Kitchen Knives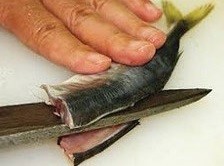 Japanese sword (samurai sword) is well known to the world of its strongness and sharpness.     Craftsman of Seki-city inherits its tradition.   Kitchen knives are the principle industry of the city (both Japanese style and western style).  
We have been exporting "SEKI" brand kitchen knives to the world.
"DONRYU" made by IKKAKU
"PRO・S" series by SEKI KANE TSUGU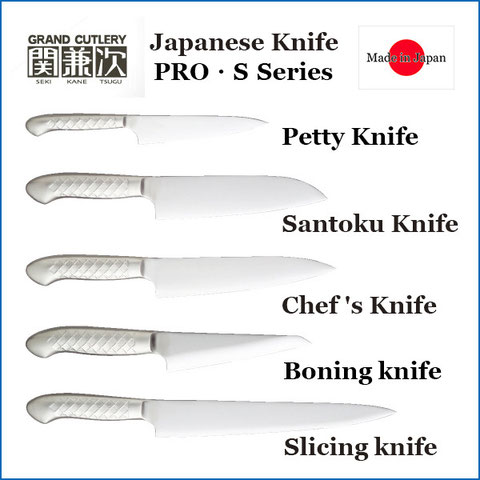 "SAKAITOJI" Kitchen Knives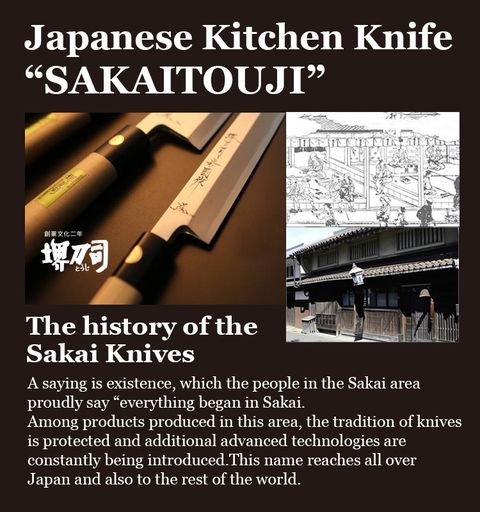 Sakai Traditional Blades "堺打刃物"
Work of experienced craftsmanship